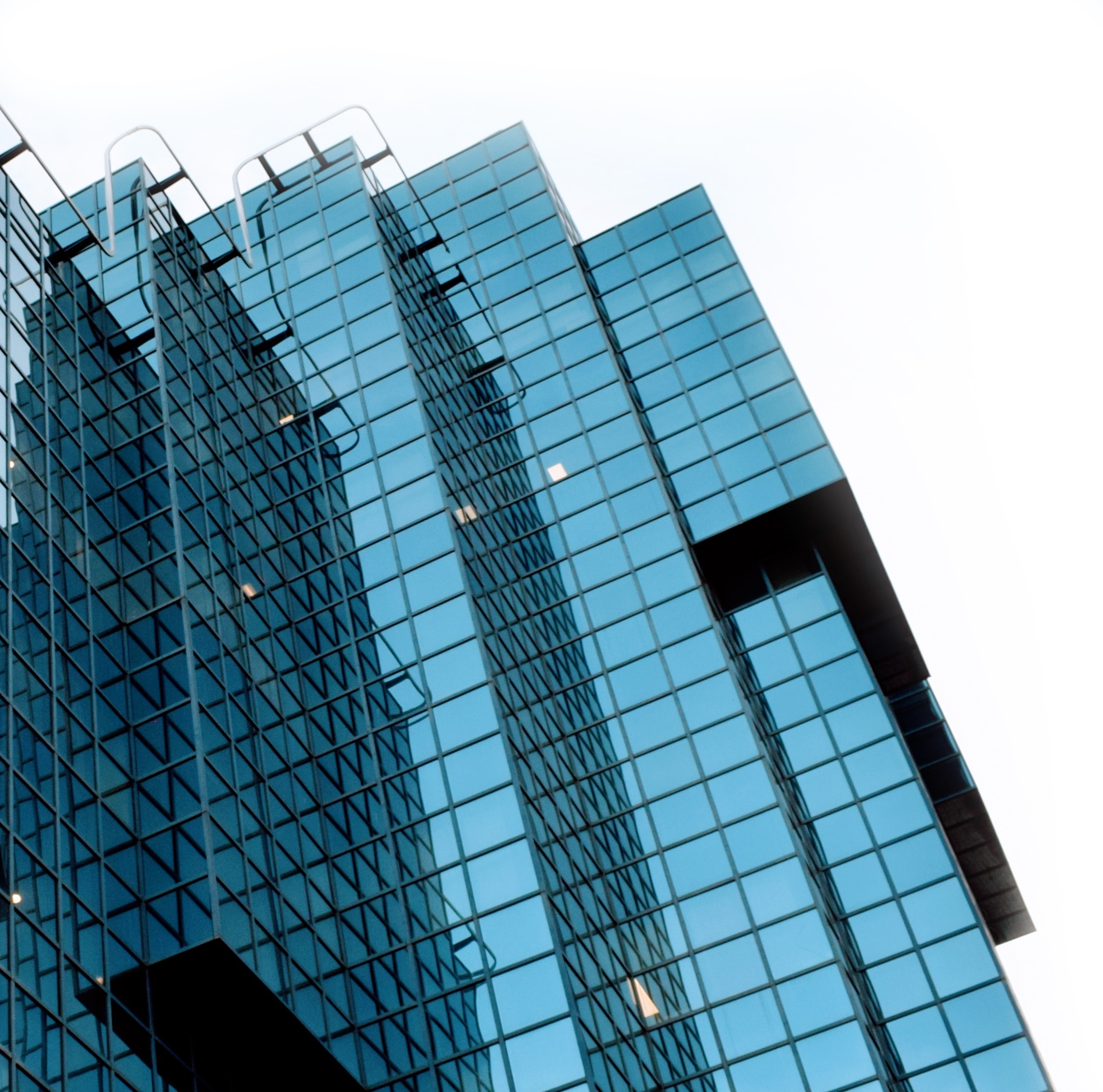 Technology.
Service.
Vision.
Out The Gate.
We're not just taking a different route...but the best route to success
Strategy
Our markets are open to all players at all levels of play. We make the line, inviting all action, because we have the technology and expertise to give players the action they seek while profiting from well-managed risk.
We have the deepest knowledge of betting in the industry — as market makers, risk managers & deep data providers. Other operators sit and watch their markets just happen in front of them. They operate in fear of winning and high-limit players. They can only find profit by substantially limiting their liquidity pool to identifiably small-time, unsophisticated players.
We give players the markets, the limits, and the service they prefer.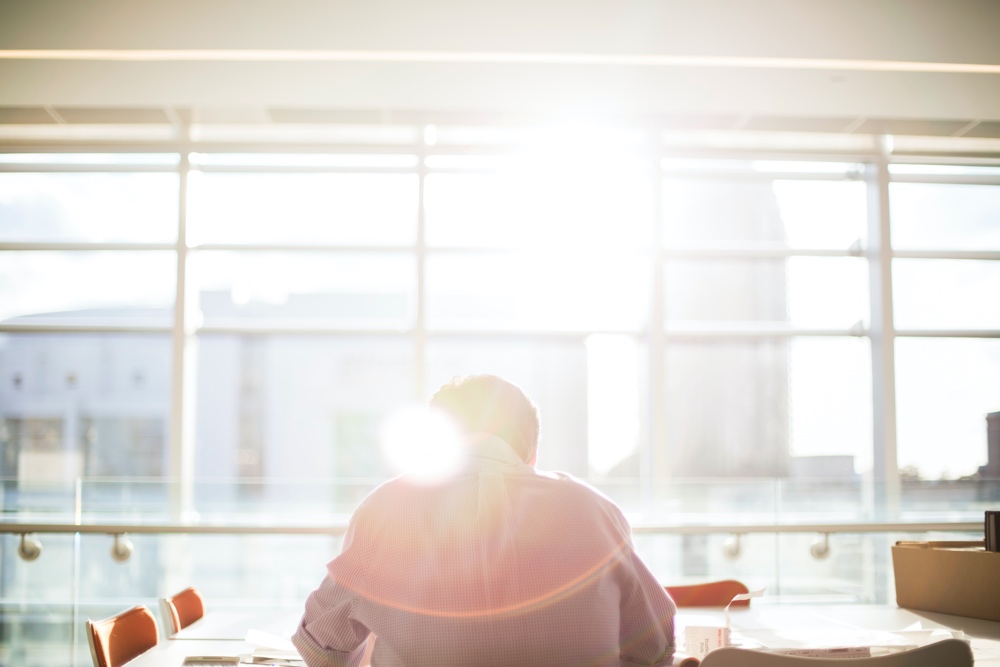 Sports Betting
We offer the highest limits to all players, from recreational players to the sharpest pros. Our lines lead the market on US sports.
Daily Fantasy Sports
Our award-winning games combine the most popular betting formats with the sports data that makes fantasy sports the leading fan engagement.
Casino
We offer a full range of mobile & online table games and slots to add to the excitement, including Live Casino.
Poker
Our players have their own card room, so they can enjoy cash games and tournaments, bot-free, offering low-to-high stakes games.
Racing
The best in 24/7 horse racing action from the top tracks around the world.
Virtual Games
We've leveraged our deep pool of sports data to create games that keep you engaged, even when live sports aren't on.
Out The Gate, Inc. (OTG) is a registered Delaware C-Corporation. We are a multichannel gaming operator, offering licensed real-money (RM) games in the sports betting, casino, racing and daily fantasy sports (DFS) markets.
Our team are long-time players in the sports gaming market, developing our own technology platforms and managing the highest levels of risk, profitably.
Through our games, OTG offers a premium betting experience to our players. We emphasize high-quality customer service and unmatched technology to meet the needs of sophisticated players.
The rapidly regulating US sports betting market needs leadership. Our odds origination, market pricing and risk appetite give us a significant advantage versus the competition. As a result, our players are exceptionally loyal, and look first to us whenever they seek to get in on the action. For more information, please contact [email protected]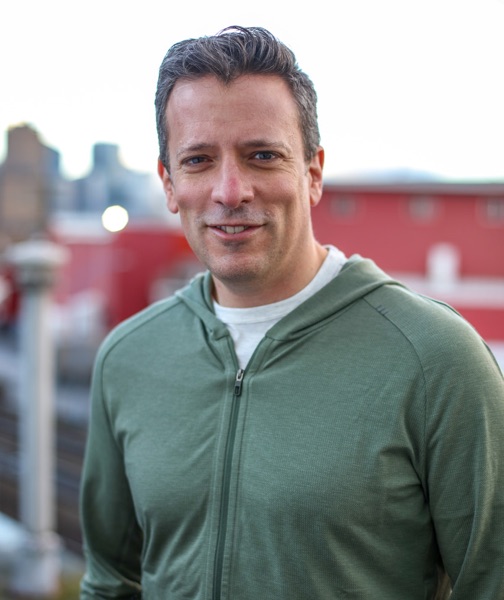 Christopher Kape
Chairman & Chief Executive Officer
Chris has been a leader in the sports betting data and information market. Before founding OTG, Chris was a principal of Don Best Sports, recognized as the most important data source for sportsbooks and bettors alike, on-par with Bloomberg in the securities industry. Don Best is the only real-time source covering all betting odds and lines across the industry. It was acquired by Scientific Games in 2018. Prior to Don Best, Chris served as president of Big Stick Media, a sports and betting information provider.
Chris is also president of Jamco Capital, a family office venture capital and consulting firm with a wide ranging portfolio of investments, in industries including health care, mining, real estate, private equity and sports data.
Chris was educated at the University of Western Ontario, and holds a MBA from Concordia University.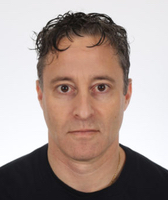 Robbie Manis
Chief Financial Officer
Robbie was a principal of Don Best Sports, where he spearheaded the company's merger and acquisitions efforts, including its eventual acquisition by Scientific Games. Robbie also served as Chief Financial Officer at Big Stick Media, managing the ongoing regulatory reporting and disclosure requirements while directing a number of the company's strategic initiatives.
Robbie is a veteran financial professional, with expertise combining accounting, taxation, project finance, asset based lending and private equity.
Robbie was educated at McGill University, and began his career as a Certified Public Accountant with Ernst & Young.